When I had this BMW on the lift, we decided to do the full LIQUI MOLY service including Pro-Line Engine Flush, Leichtlauf High Tech 5W-40 and Cera Tec. The customer was very happy with the result.
One year later, the dad of my customer took the car to another workshop without telling her. They did a full oil change and replaced the oil with another product. My customer noticed the difference and called me to do the LIQUI MOLY service again. She told me that her car runs better with LIQUI MOLY.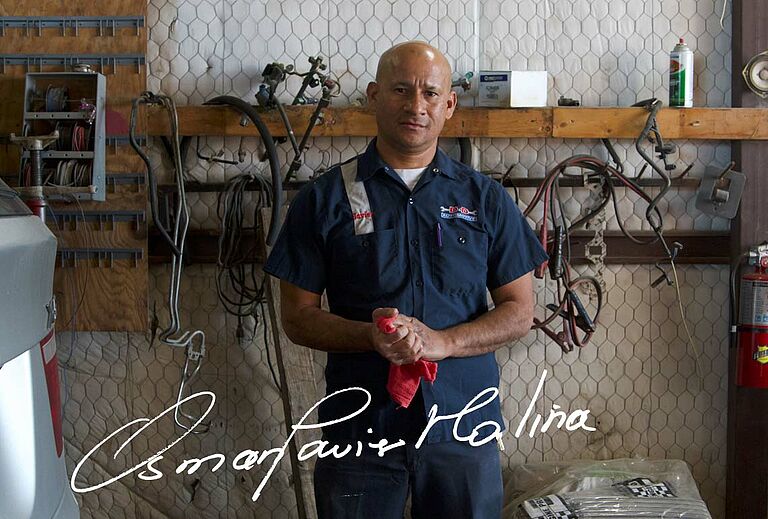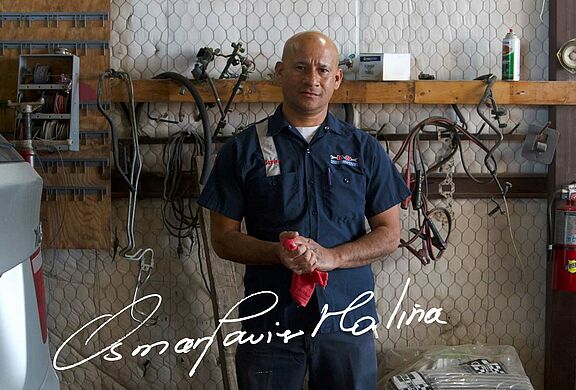 "Customers notice when Liqui Moly products are used!"
Javier Molina
BMW Workshop owner