High-performance products for high-performance cars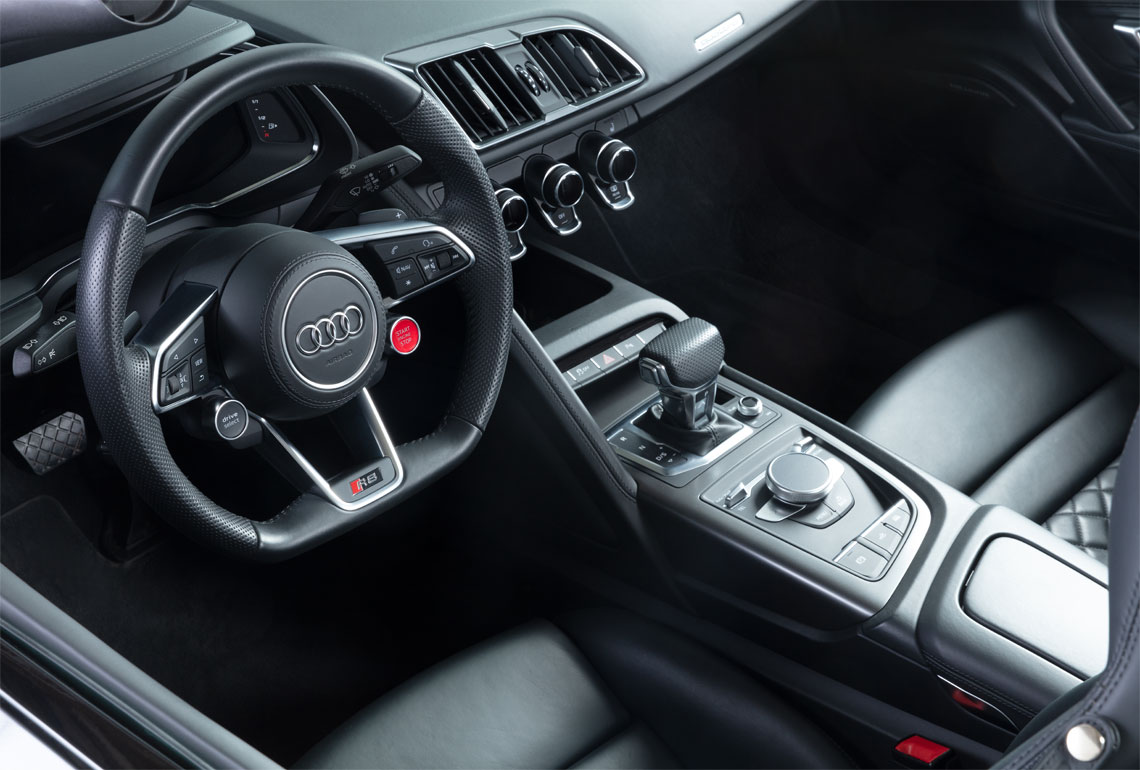 Where only the best is good enough, LIQUI MOLY automatically comes into play! Because, no matter what time of year: To ensure the long-term preservation of the value of your automotive treasures, proper care should be particularly important to you. This Audi R8 Spyder V10 with 520 hp and 540 Nm roaring from ten cylinders naturally also expects optimal care in winter. We show you LIQUI MOLY car care products that are ideally suited for this.
The second generation of today's cult convertible from Ingolstadt accelerates from 0 to 100 km/h in 3.6 seconds! After 11.8 seconds, the speedometer shows 200 km/h and this only ends at 318 km/h, says Audi. The maximum revs of the V10 is 7800 rpm. A real super sports car that demands really top products
We are also successful beyond our core business: In the car care category our products made the second place in both german magazines Auto Zeitung and Auto Motor und Sport. Convince yourself!