Turner Motorsport is a seven-time sports car racing champion - we have raced and won with our BMWs all over North America in some of the world's most grueling races including the 24 hours of Daytona and the 12 hours of Sebring. In over 370 Professional races - we have never had an engine related failure due to oiling problems. For the record, we have plenty of choices and we choose to run LIQUI MOLY. Not only does LIQUI MOLY have a wide range of formulas to fit all our racing needs but the technology and research that LIQUI MOLY puts into their products give me tremendous confidence to push my race cars harder than the competition.
The second division of Turner Motorsport, our service department, requires us to have a wide selection of outstanding products to cover the variety of BMWs we service. LIQUI MOLY has this covered too - whether it's a 1974 2002 or a 2018 M4 - LIQUI MOLY has the correct application - and it's approved by BMW too! Oh yeah – I should mention that I have been using Valve Clean since the late 80's
The third division of Turner Motorsport, the internet-based BMW part sales company has had outstanding success with LIQUI MOLY because BMW owners worldwide recognize LIQUI MOLY as the best. This is supported by the fact that LIQUI MOLY has such a wide product range. From a fantastic working radiator cleaner, to a radiator stop leak, to even a hybrid additive LIQUI MOLY has it all. Our customers demand the best and LIQUI MOLY delivers.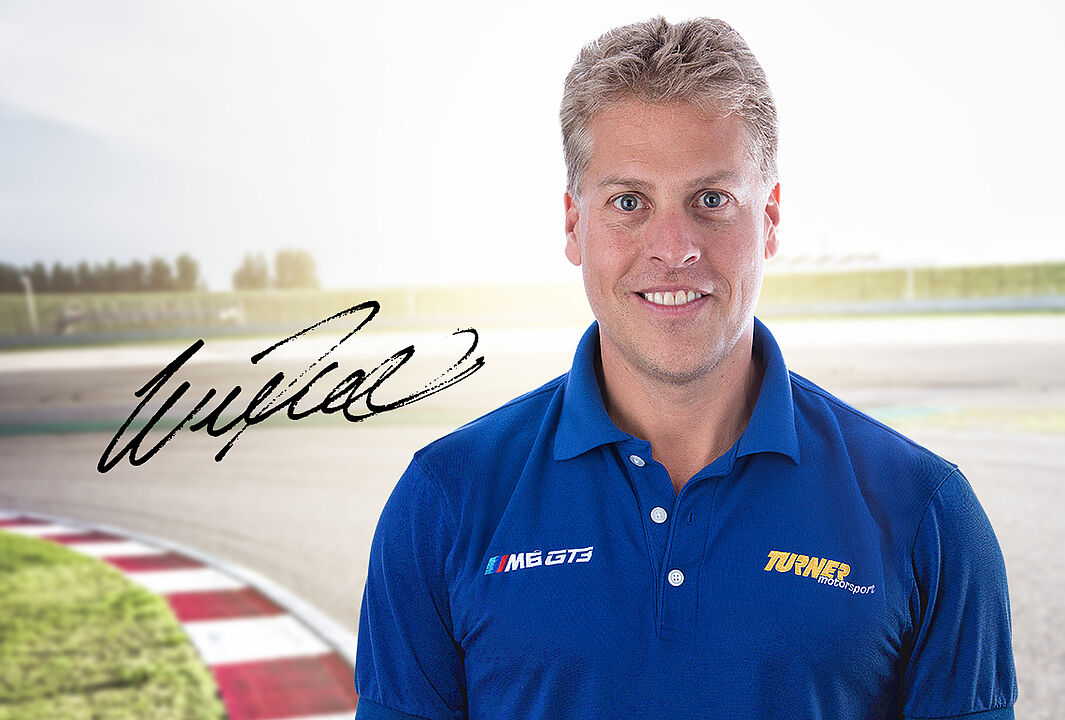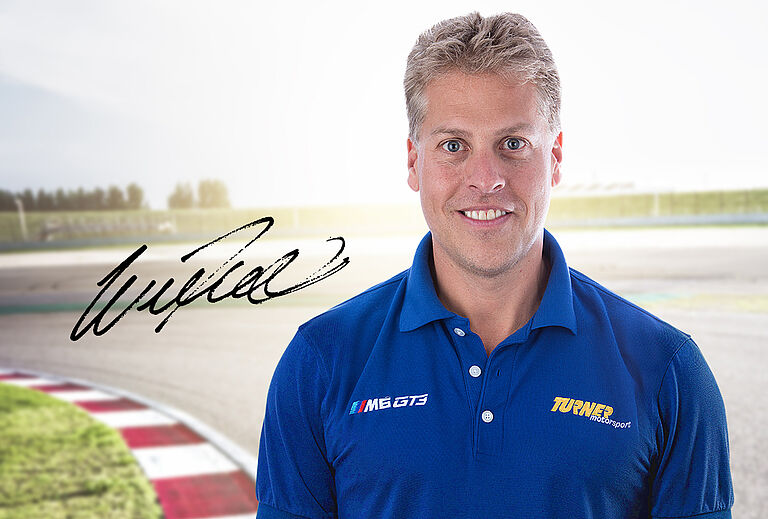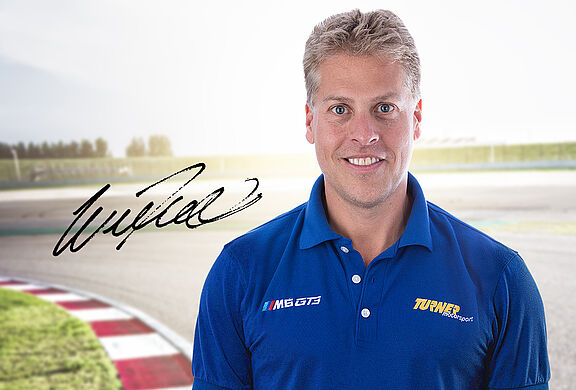 "I sell LIQUI MOLY products but more importantly I use them in our race team which has won 7 championships!"
Will Turner
Turner Motorsport