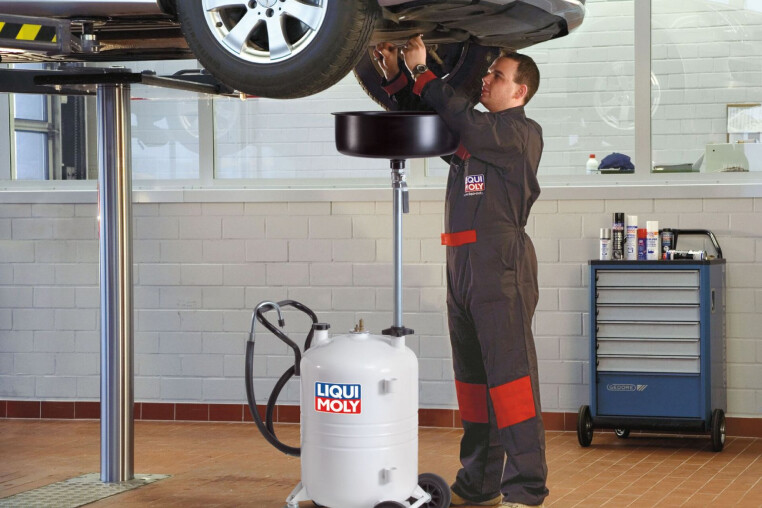 For private customers
Helpful guides to finding the right motor oil
Not sure which motor oil or gear oil your vehicle requires? You're not alone!
Because approvals, specifications and viscosities such as 0W-30, 5W-30 and 10W-40 are not familiar to everyone right away.
With our oil guide, you can find the right motor oil as well as other suitable lubricants or operating fluids for your vehicle without any prior knowledge and in just a few steps. Our full range offers the right products for every vehicle.