We inspire the world
On land, on water and in the air
LIQUI MOLY is one of the few full range brands in the world! Be it for cars, motorbikes, commercial vehicles, buses, agricultural vehicles, boats, airplanes, bicycles, garden tools and much more: When it comes to technically and visually maintaining the value of vehicles and assemblies, we offer you every solution from one source. Ideas that always get you further than just from A to B.
Our passion - made in Germany.
Browse through our numerous areas of use below or use our oil guide to find the ideal product for any purpose.
Use our intuitive supply search to find your local LIQUI MOLY supplier quickly and easily.
Would you like to find out all you need to know about lubricants? In our FAQ section you will find the information presented in compact, easy-to-read form.
So that everything flows smoothly on the road.
Highest performance in every corner.
Ahead of the pack in protection and care.
Liquid "fertilizer" for your garden appliances.
Your safe haven for motor and tank.
More performance for your loads.
Reliability at the highest level.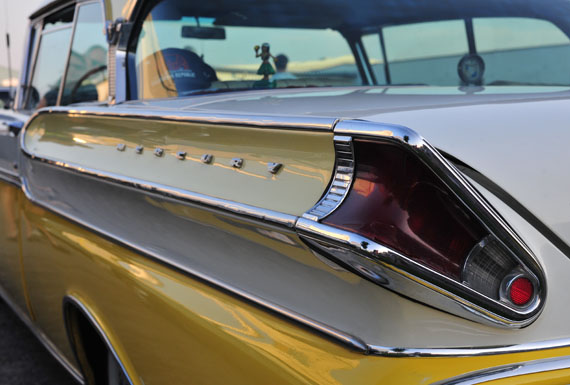 Fountain of youth for your favorites.