Win with Germany's no. 1*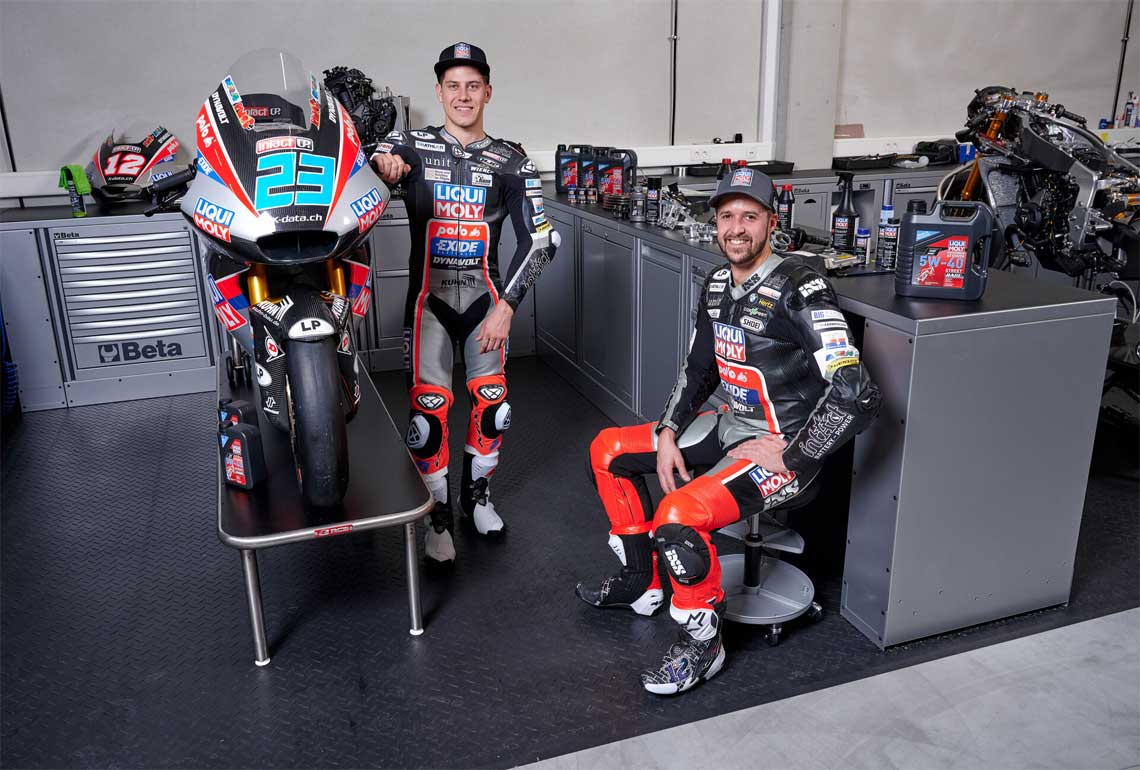 For years now, the readers of leading German car magazines have voted us best lubricant brand. This is the core message for our global advertising campaign: our ads are shown on Facebook, Instagram, Youtube and the Google network in more than 100 countries reaching one billion contacts.
This campaign started in May and will last until the end of the year. Since June we are boosting the campaign with a competition to give something back to car drivers all over the globe: we are raffling attractive prizes such as the Hyundai i30 N.
And since September 2nd we are already in the second phase: This time there is an exclusive VIP motorsport experience for two to win at MotoGP!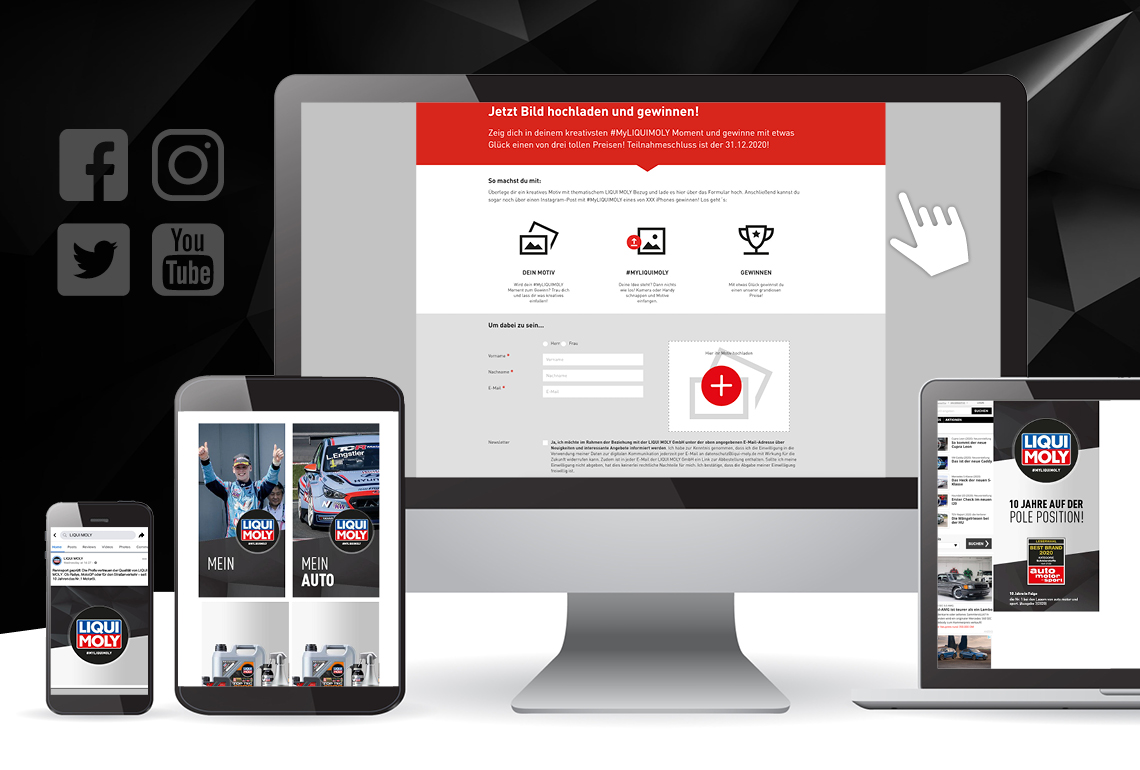 The launch of the competition was June 2nd, so make sure to be perfectly prepared with our advertising material! You are invited to join this campaign and to use our advertising materials by yourself. Make sure to return every now and then to this page because we will update the materials regularly.
(regulary updated - open on desktop only)
With our international online banner placement we are exactly where our customers are.
We will reach around 1 billion fans with the competition.
This sweepstakes will be rolled out in over 100 countries.
We're expecting at least 100,000 entrants from around the world.
This video is only one of many great ad materials we have prepared for your online communication:
* For 10 years now, BEST BRAND in the lubricants category at auto motor und sport as well as TOP BRAND at Auto Zeitung.