Germany´s No 1 Oil + the World´s Most Famous Basketball Team = TEAMWORK
Like the Chicago Bulls, LIQUI MOLY is a premium brand which shares a global reach and strives to achieve quality and top performance.
We at LIQUI MOLY understand that success takes blood, sweat, tears, and most importantly TEAMWORK!
From the racetrack to your driveway... our quality German products are made for all your vehicles. You can count on our 60 years of experience to get you safely from point A to point B more efficiently and for longer.
Find the nearest LIQUI MOLY repair shop here and get your LIQUI MOLY service and products today!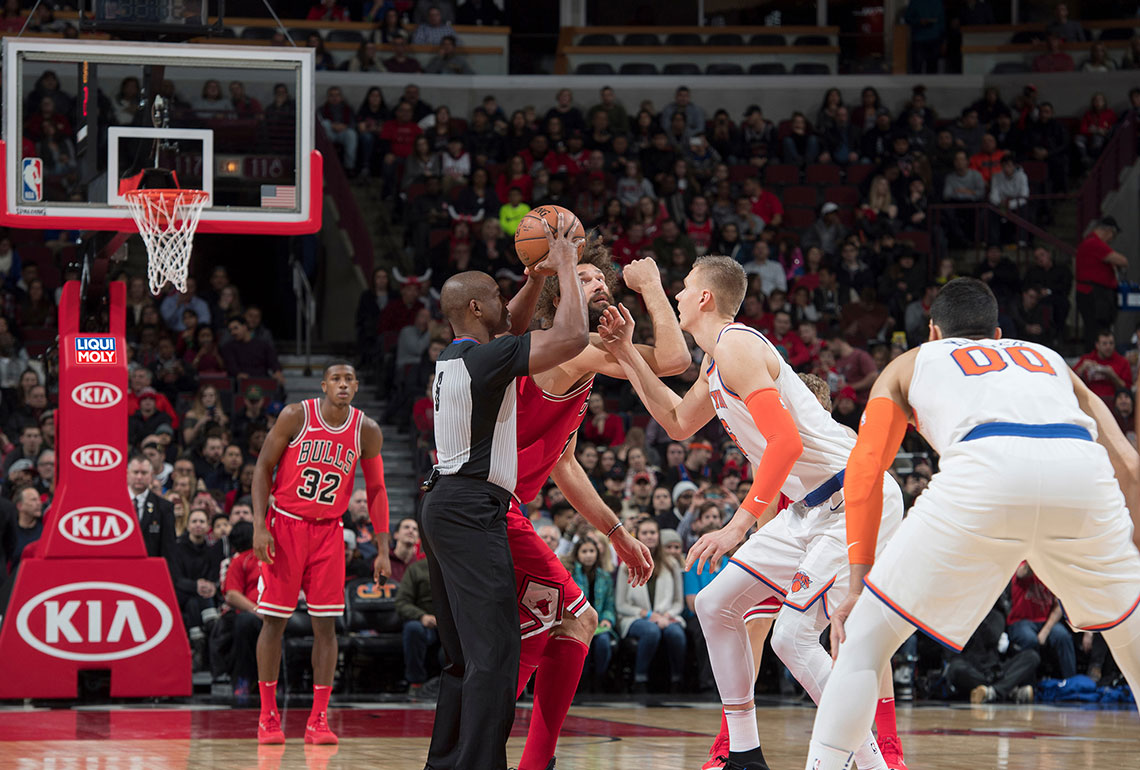 LIQUI MOLY has been the most popular lubricant brand in Germany for many years.
The Chicago Bulls have been one of the best-known brands in sports for even longer. And not just in the USA, but all around the world.
With 175 million fans, the Chicago Bulls have the world's largest fan community of all US sports teams. 300 million people all over the world watch the NBA games of the Bulls on television.
30 million people follow the social media activities of this popular basketball team, which made players such as Michael Jordan, Scottie Pippen, Dennis Rodman, Toni Kukoc and many more into global superstars and legends.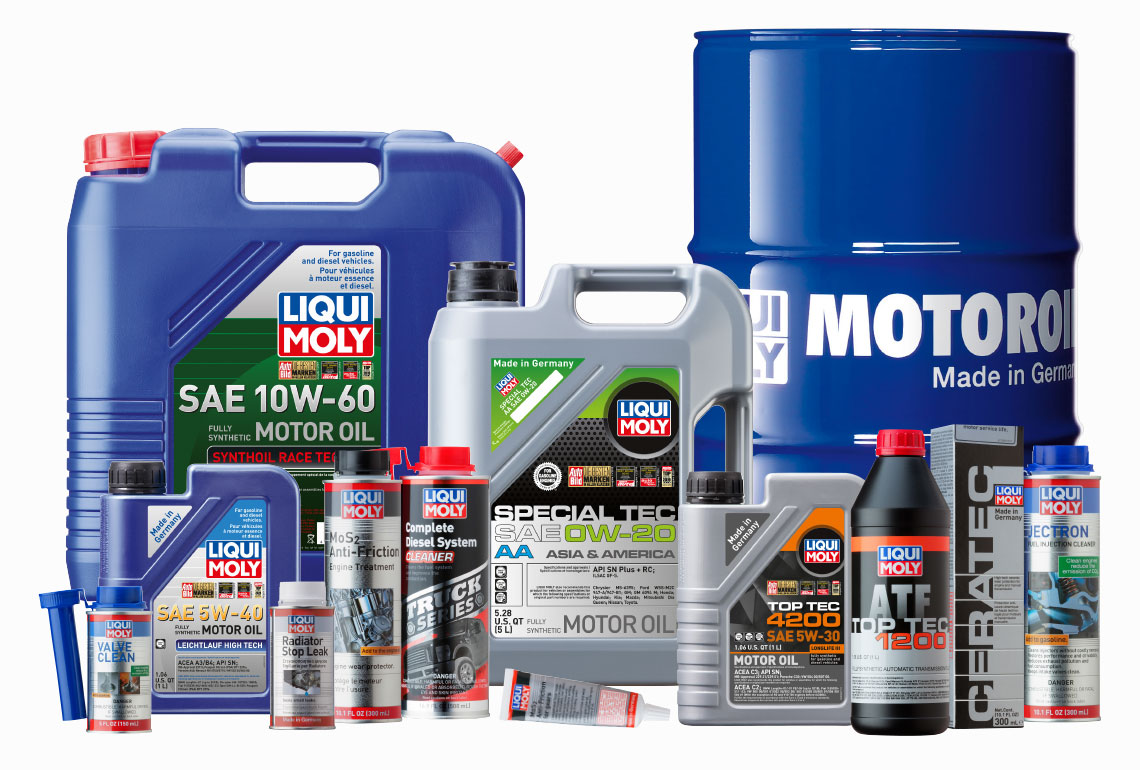 One brand – all solutions! We are one of the few full range brands in the world and offer more than 4,000 products from our one-stop shop! We offer the world's widest, deepest range of motor and gear oils, fuel and oil additives, care products, chemical problem-solvers and service products. In premium quality – always and everywhere.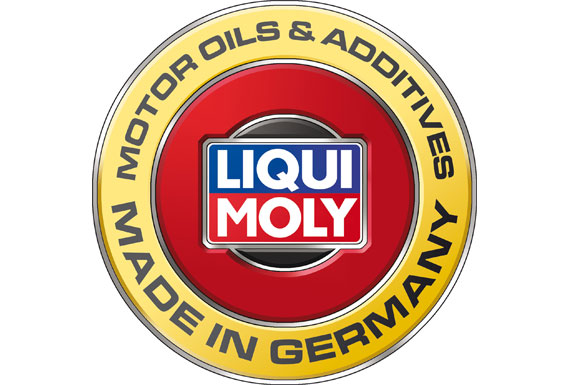 As a hotbed of ideas with Swabian roots and a conscientious global player, we only research, develop and manufacture in Germany, even today. And we have been raising the bar in terms of quality and service for almost 60 years. Our solutions are largely based on our own recipes, which we permanently test and adapt to the latest technical circumstances. Continuous quality inspections – from raw material deliveries, to production, right through to shipment – ensure maximum peace of mind.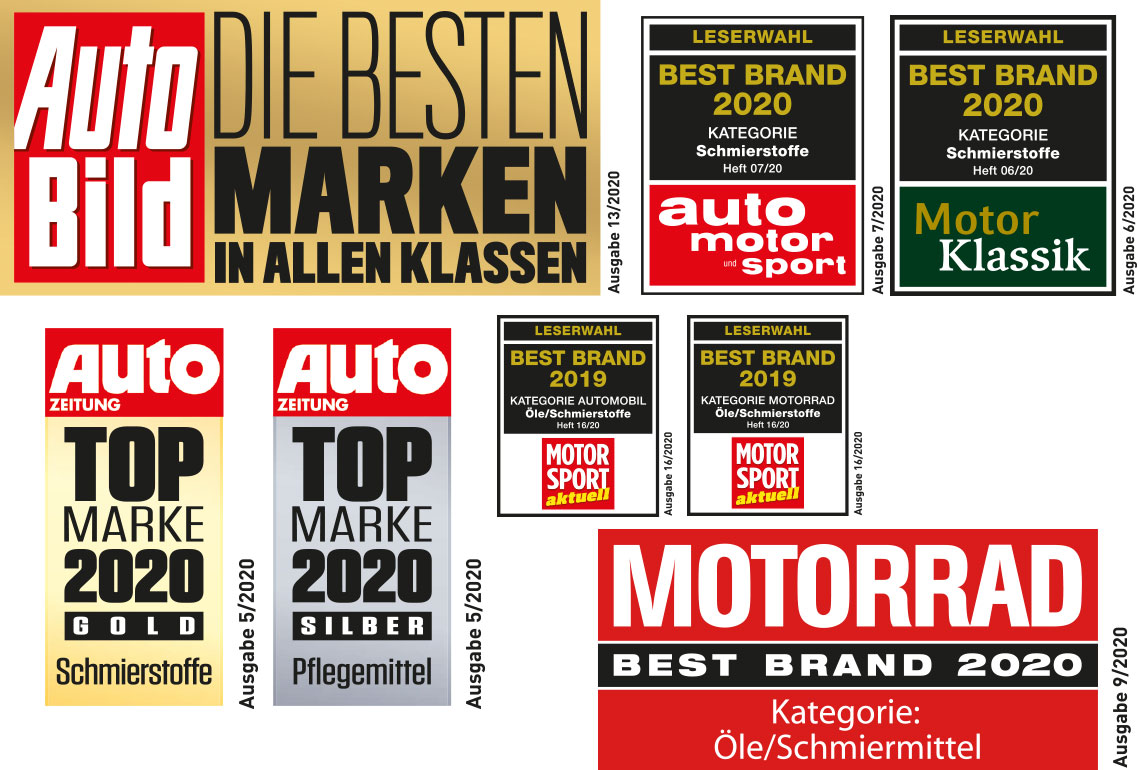 LIQUI MOLY is Germany's most popular brand of motor oil. For years, awards such as "Top Brand" or "Best Brand" have reflected our excellent reputation among both experts and end consumers. These series victories are anything but a coincidence or merely automatic. They are the result of the daily commitment of our more than 1000 employees. It is this togetherness that makes us strong, that makes us special, that makes us successful around the world. It is this "us" that makes our brand!