Direct access to car professionals
In Germany we started a cooperation with Fabucar, a closed digital community exclusively for car mechanics.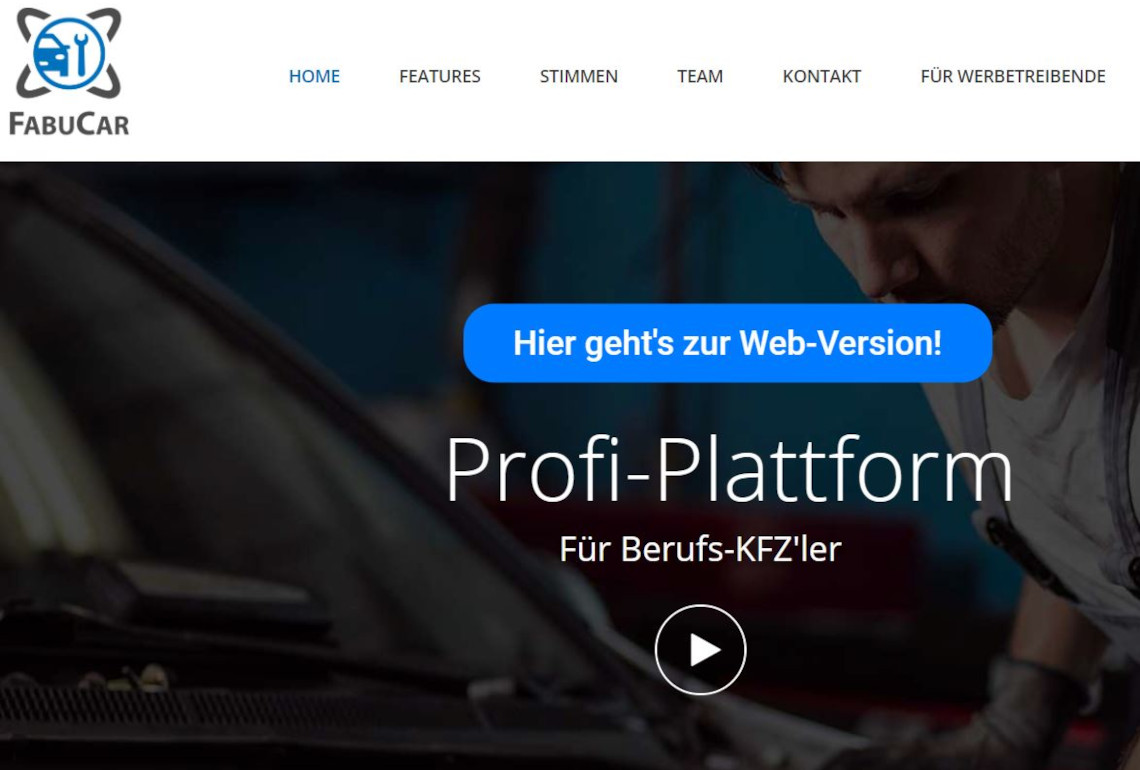 To join is free of charge but you have to prove that you are a car professional. Thanks to this cooperation we have direct access to thousands of professional car mechanics. Perhaps there are similar opportunities in your country, too?
Fabucar was launched to create a digital meeting place for car mechanics. There they may discuss technical issues, ask for tips, share stories and photos and many more. As only professionals are allowed, the discussions are on a high technical level and very rewarding.
We use the cooperation to tell these professionals about technical solutions as well as about business opportunities. For example, we did a survey on how many workshops are aware of issues caused by deposits on injectors. 170 car mechanics contacted us and wanted to learn more about our JetClean Tronic II. This is a high number of high quality leads.
Of course, something like Fabucar may not exist in your country. But perhaps there are other communities offering new ways to approach prospects. It is worth to look out for new channels to connect with your customers.