LIQUI MOLY Race Teams You Can Follow!
We here at LIQUI MOLY love racing of all kinds! If you love it half as much as we do, be sure to follow these teams!
Turner Motorsports participated in IMSA Weathertec Sportscar Championship, as well as the SRO Fanatec World Challenge America series.
Their flagship vehicle is the BMW M4GT3!
Stevens Miller Racing participates in the Trans Am series. A multi-time championship team, they have multiple vehicles, with the flagship being the LIQUI MOLY, Turn 14 Chevy Camaro.
Piloted by driver Josh Smith, Smith Brothers Racing is involved in the Ultra4 Series.
You can usually find him in his Polaris Rzr at the front!
Unitronic JDC-Miller Motorsports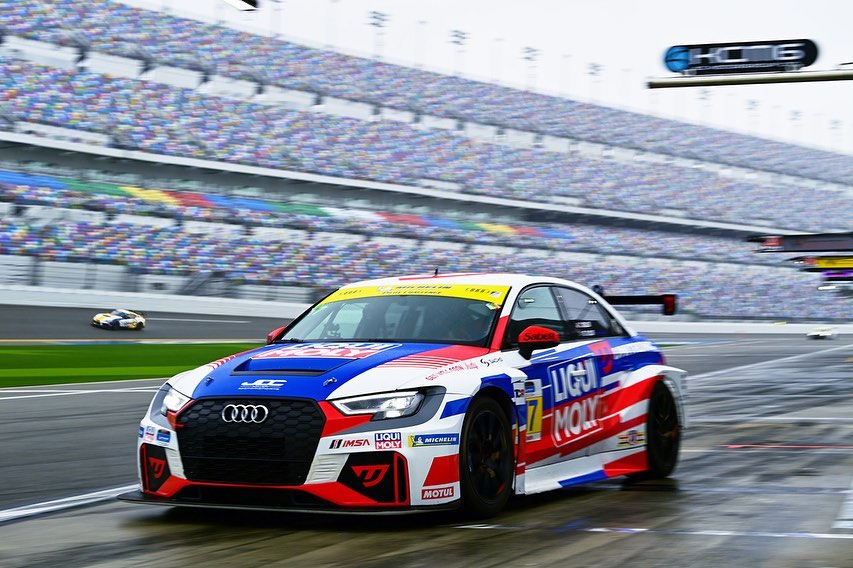 Unitronic is another great team that we work with. Drivers Mikey Taylor and Chris Miller are absolute professionals. You can catch them running towards the front in their Audi RS3 in the IMSA Michelin Pilot Challenge TCR class!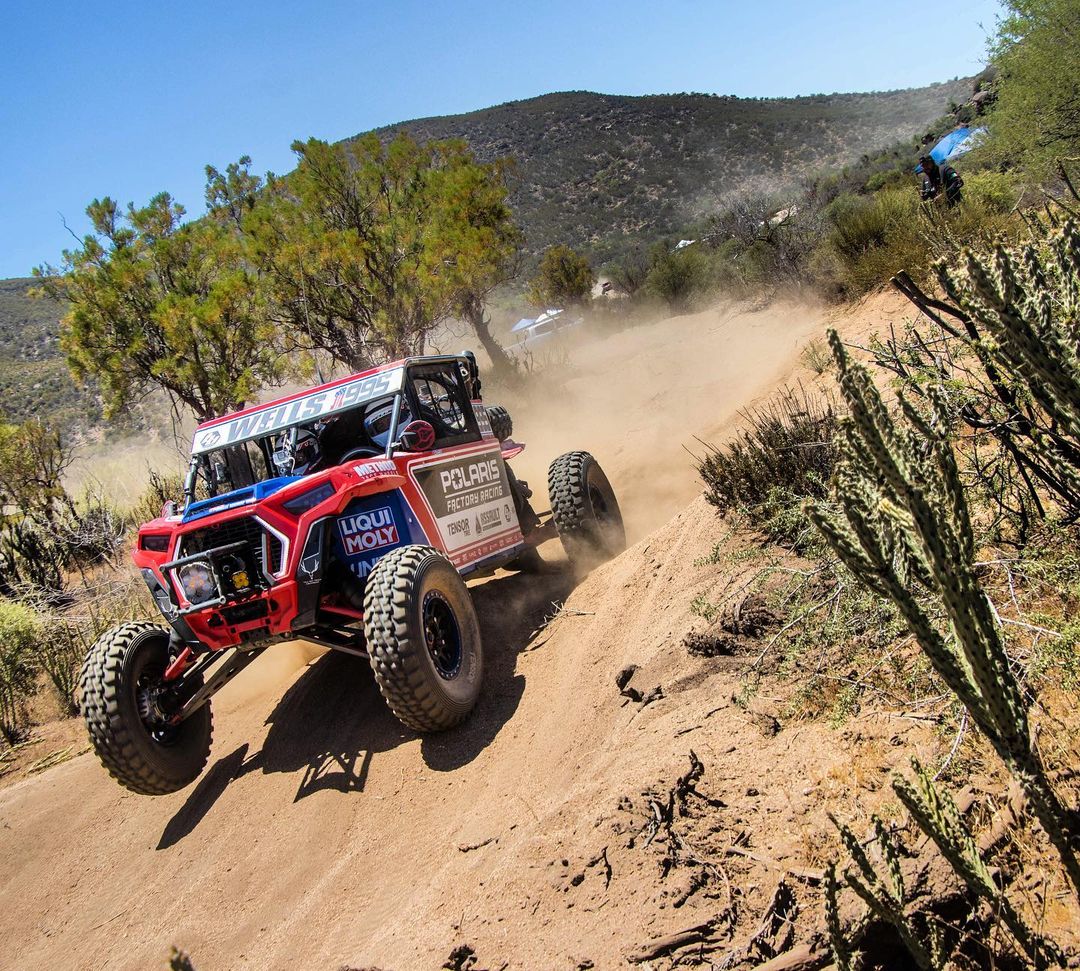 Driven by Kaden Wells and with Emma Cornwell navigating, the RISQ racing team is a force to be reckoned with in the SCORE Off-Road series. They occasionally race in the Legacy Off-Road series, as well as DP4 Off-Road series. You can catch them flying to the finish line in their LIQUI MOLY powered Polaris Rzr!
Genracer is another great, long time partner of LIQUI MOLY. You can catch driver Jeff Ricca tearing up the track in their Hyundai Veloster N in the TC America Series!
Being a former champion, Michael Essa knows all about how to pilot his LIQUI MOLY, FCP Euro powered BMW around the track! You can catch him lighting up the tires in Formula D!